INSIDE THE BLUEPRINT
Take a behind-the-scenes look at what S&S Welding does to ensure quality and efficiency.
play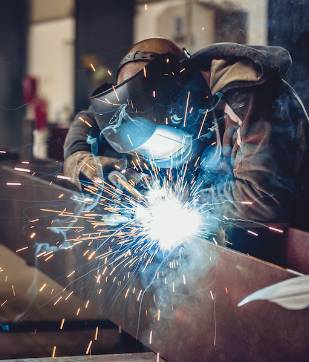 HISTORY
S&S Welding was founded in 1983 and purchased by Dale Piechowiak in 2003. Recognizing our company's potential from the start, Dale immediately relocated his acquisition to a 4,000 square foot facility in Plant City, Florida, and soon after to an even larger 27,000 square foot facility in Bartow, Florida, adding major equipment, and employees. But the acceleration didn't stop there.
S&S Welding continued to expand steadily over the years — investing in new machinery, technology, and personnel. In 2017, the current $3.5 million, 100,000 square foot facility in Bartow was built to accommodate our growth in staffing, projects, and to house our latest equipment — PeddiBlast-1500, PeddiAssembler, Straddle Carrier by Combilift, and Zeman SPS (Steel Parts Sorter). Under Dale's leadership, our company has seen sixteen years of consistent revenue growth and added a number of diverse, high-profile clients. Large contractors of conventional steel structures have come to rely on S&S for our commitment to high quality, reliability, and responsiveness.
MARKETS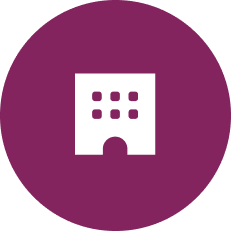 Hotel & Resorts (Hospitality)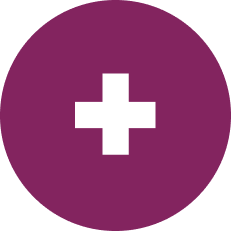 Medical Office Buildings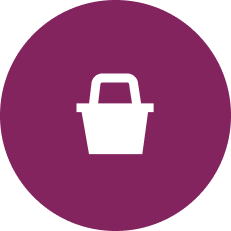 Grocery & Convenience Stores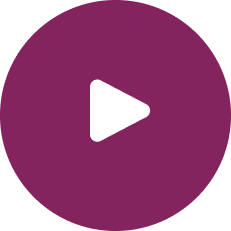 Entertainment Centers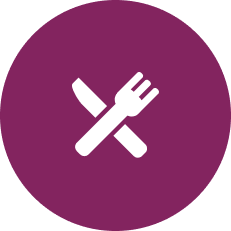 Restaurants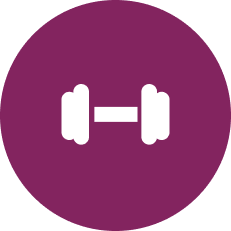 Recreation & Fitness Centers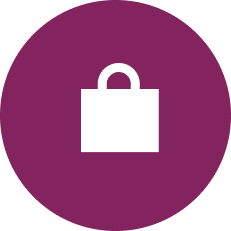 Shopping Centers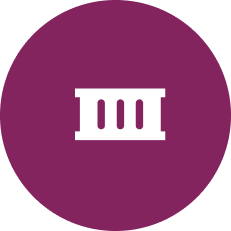 Storage Facilities
LEADERSHIP TEAM
Our leadership team collectively has over 90 years of industry experience.